Paul is a retired family man. He has 3 children, all grown and thriving. He grew up in a military family as his father was a doctor in the US Air Force. Born in San Francisco, CAin 1953, He lived, among other places, in Tachikawa, Japan for 4 years and in Wiesbaden and Munich, Germany for 4 years.
After attending college at University of Maryland in Munich, Germany and graduating from Florida State University in Tallahassee, Florida in 1976, Paul worked 13 years as an analytical chemist. He transitioned into lab automation and then moved to Cary, North Carolina in 1990 to work as a sofware developer for Glaxo Wellcome Inc. He retired in 2013 and still lives in Cary, NC.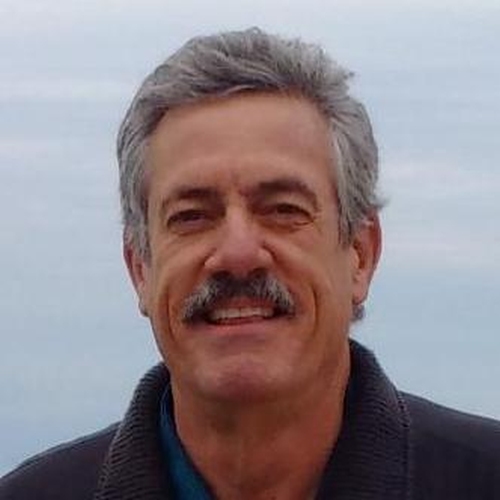 Paul Graf
President, Friends Of PAAJAF
After retiring, wanting to stay current in the IT development field, he has worked with US non-profits managing their websites over the years. In 2014, through the Volunteermatch.com site, he discovered that PAAJAF foundation needed a website administrator.
Since then he has been dedicated to helping PAAJAF with its websites, and in other ways, acting as PAAJAF's US liaison, fundraising activities, monetary and computer equipment donations leading to the establishment of Friends of PAAJAF. Paul one day hopes to travel to Accra,
Ghana to visit Philip and the kids and teachers at PAAJAF.