OUR INSTITUTIONAL PARTNERS AND SUPPORTERS
PAAJAF Foundation has been in operation through the support of individual donors and institutional partners and supporters. Would you like your organization to partner or be a sponsor of a project at PAAJAF? You can get connected with us by clicking on contact us. Below are our current partners and supporters.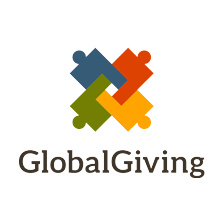 Global Giving
GlobalGiving has been partnering with since 2008 to raise fund to support our projects. At their partnership rank, PAAJAF places at the superstar level with is the highest level in their ranking.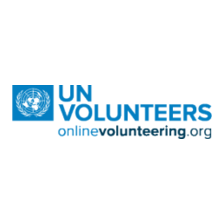 UN Volunteers
UN Volunteers organization is PAAJAF's supporter, they believe in our projects. In view of this, they have been recognized our organization and support us with online volunteers through their online volunteers program. Volunteering with PAAJAF, you receive certification award that is recognize by the UN Volunteers.