Only $25
can send a child to school
The journey to end poverty for good begins with a child
PAAJAF Connects
PAAJAF CONNECTS
Child Adoption
With our Connects program, your generous gift is to give children at Gbawe education. Give to an underprivileged child or children today to restore hopes and smiles. This is a monthly giving program and after the submission of this form, signup form will appear to indicate how often you want to give. You can also login to your dashboard to see your donations history. Gifts are deductible to the full extent allowable under U.S IRS regulations.
Become A Monthly Contributor
Make A One-Time Contribution
Download Fundraising Toolkit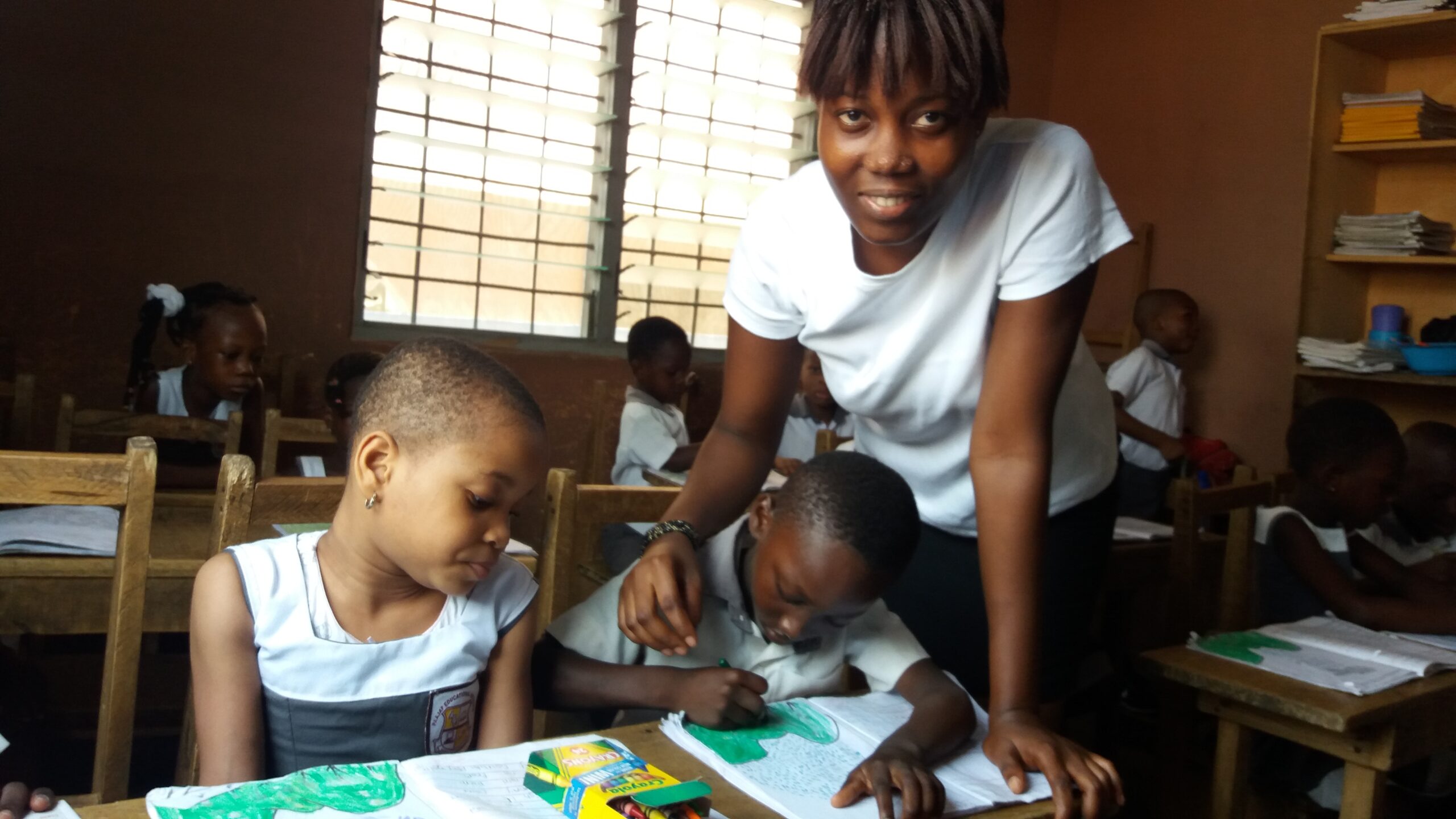 PAAJAF Connects
Connects is a monthly giving program aimed at ensuring that children in Gbawe can stay in school and receive an education. By contributing to this program, you will be making a difference every single month and having a great impact on a child's life. All proceedings from this program go directly to the children's education.
How to Connect
You can help by giving the children in Ghana, the gift of education, and the key to a better future through a monthly donation. Another way you can help also is to start a personal fundraiser to raise funds to support them to stay in school.
$10
Monthly
Giving meal support to one
child in school for one month
$25
Monthly
Keeps one child in
school for one month
Know Your Impact
Giving Education to Underprivileged Children
By becoming part of this program, you will be part of the PAAJAF family and be connected on a regular basis with our children and staff, being able to track down the progress we are making on the ground, thanks to your gentle support. We will be in touch with you quarterly through our special donors' emails, by providing you feedback and updates on the progress of our children in school.
Select an Option You Want to Use For Fundraising Campaign