Who We Are
We believe in the power of education
and empowering children to transform
their lives.
PAAJAF Foundation was established in 2007 by Juliet Adusei, a like-minded teacher, and Philip Appiah Kyei, who was once one of the underprivileged children of the Gbawe community in Greater Accra. Philip conducted a comprehensive study about education conditions with Juliet in their community. Here is some of their findings:
• Only one public school existed for a population of around 44,000.
• Children were unable to attend school due to lack of funds from their families.
• The quality and programs of education were not sufficient.
• The illiteracy rate in Ghana is over 45%.
The foundation of PAAJAF has an objective to provide solutions to these issues offering free education for children. Educated children are better prepared to build a more prosperous future for themselves and their families.
Initially PAAJAF stood for 'Providing Adolescents and Adults Jobs for Advancement in Future'. Nowadays PAAJAF means much more than that. It means believing in the power of education and empowering children in to transform their lives. It means advocating and working towards a more just and equal society.
In 2014, through the Volunteermatch.com site, I discovered that PAAJAF foundation needed a website administrator. Since then I dedicated to help PAAJAF with its websites and in other ways, acting as PAAJAF's US liaison, fundraising activities, monetary and computer equipment donations. Now we have got PAAJAF registered in USA and as CEO steering affairs of PAAJAF USA organization, we are working to build the dream school to move PEI from its current hiring venue.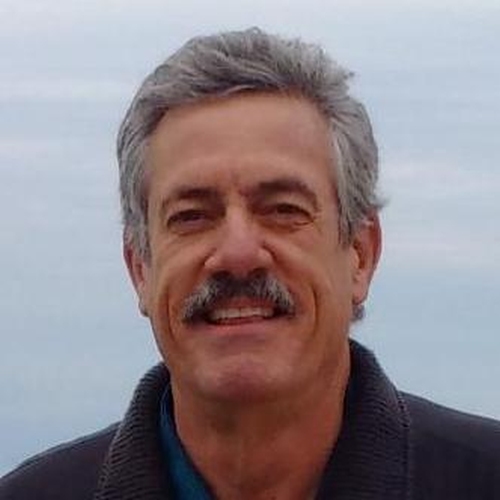 Paul E. Graf, President FOP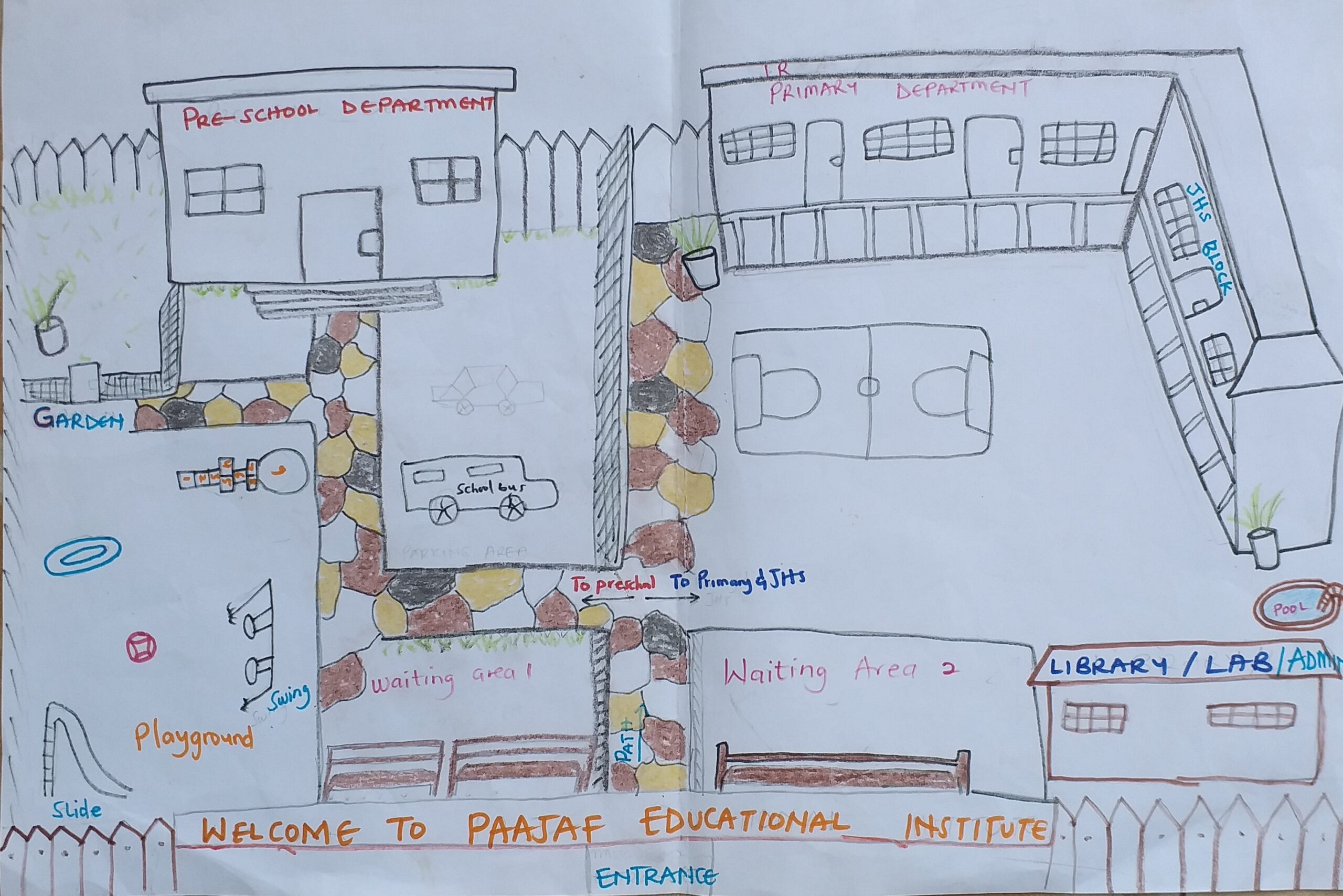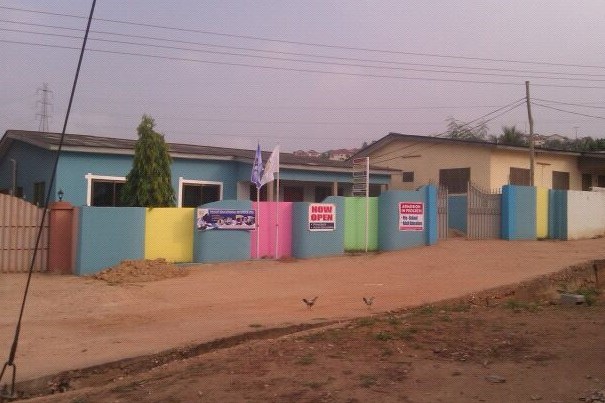 PAAJAF's ultimate goal is to build its own school that will serve the entire community as an education and event center in Gbawe. We are dedicated in improving the quality of life of children in the Gbawe region of Ghana through education.
We believe that education is the key for the fundamental transformation of our community towards a prosperous future and more just society. PAAJAF – being the only NGO in the region – provides access to high quality education for underprivileged children who, without us, would most likely be out of the educational system.
While the school curriculum is fully compliant with the Ghanaian standard set up by the local government, we extended it by including topics such as environmental protection, public health, diversity and inclusion, digital literacy, and physical education. We believe our children will grow to be responsible global citizens by this comprehensive approach.
Friends of PAAJAF
Friends of PAAJAF is a 501(c)(3) registered non-profit charity established in the USA in 2020 by three former PAAJAF Foundation volunteers.
Friends of PAAJAF's mission is to support all of PAAJAF Foundation's goals. By establishing Friends of PAAJAF as a 501(c)(3) registered non-profit incorporated in North Carolina, the US affiliate organization enables US donors to make tax deductible donations in addition to permitting us to apply for US-based grants.
Persistence
We believe that any barrier can be overcome and should not prevent a person from realizing future aspirations.
Empowerment
We believe that education is the tool to empower needy communities by helping them acquire skills needed to alleviate poverty, and upward mobility.
Diversity
PAAJAF operates a strict equal opportunity and open access policy accepting individuals and groups irrespective of ethnicity, gender, disability or personal circumstance.