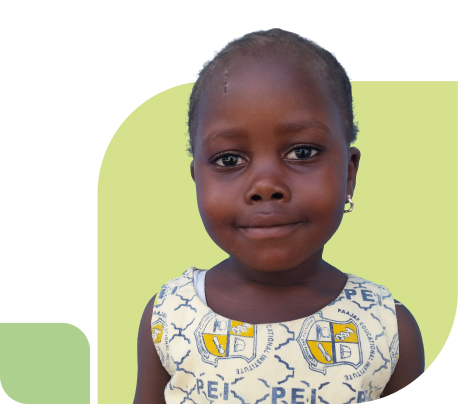 Who We Are
The PAAJAF Foundation is dedicated in improving the quality of life of children in the Gbawe region of Ghana through education.
We believe that education is the key for the fundamental transformation of our community towards a prosperous future and more just society. PAAJAF – being the only NGO in the region – provides access to high quality education for underprivileged children, who without us, would most likely be out of the educational system.

Mission
Providing high-quality education to underpriviledged childen in Gbawe that empowers them to transform their lives.

Vision
End poverty in African Gbawe (Ghana) through Education.

Values
PAAJAF's main values are rooted on promoting equality, dignity and a more just society for our community. Our work is based on an inclusive approach, promoting respect for gender and diversity issues. We hold ourselves accountable to the highest level of ethical behavior and responsibility for our actions, while maintaining integrity in our performance.
Project
Covid19 – Save our school and bring relief to our community.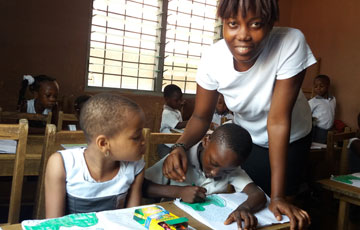 Project
Still to this day, access to education is not a granted universal right as it was supposed to be. In Gbawe, children still face multiple adversities in their path towards attending school and being able to learn, while receiving formal education.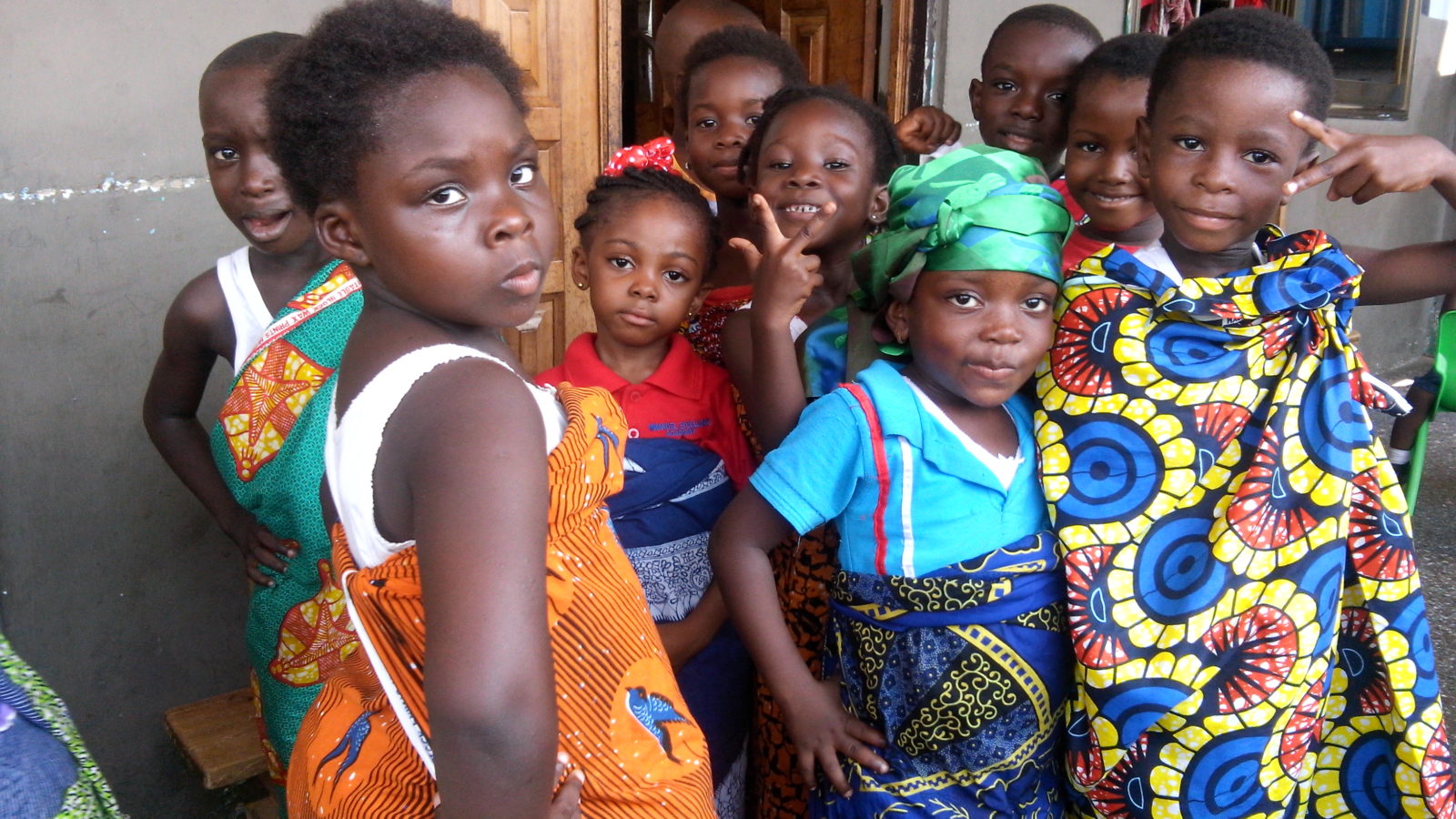 Project
In Gbawe, children face many adversities in their path towards attending school and receiving a formal education. It is important that schools identify these children and create mechanisms that prevent them from dropping out of school and missing the opportunity…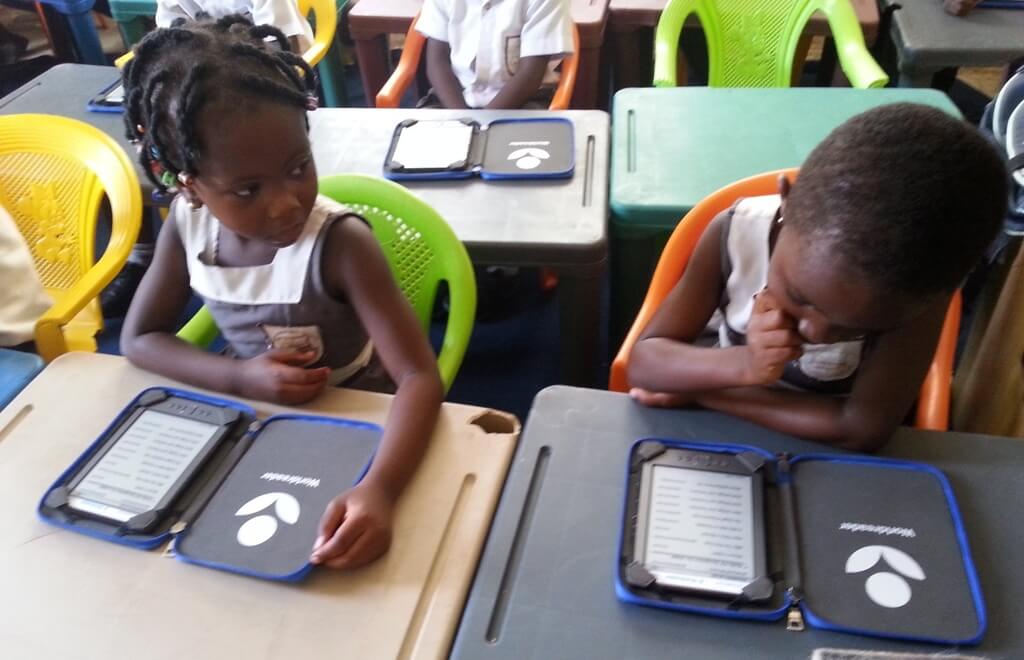 Project
Developing Information Technology skills at the middle of the fourth industrial revolution is fundamental. This projects aim is to provide basic IT training for the students about programming, design and MS Office.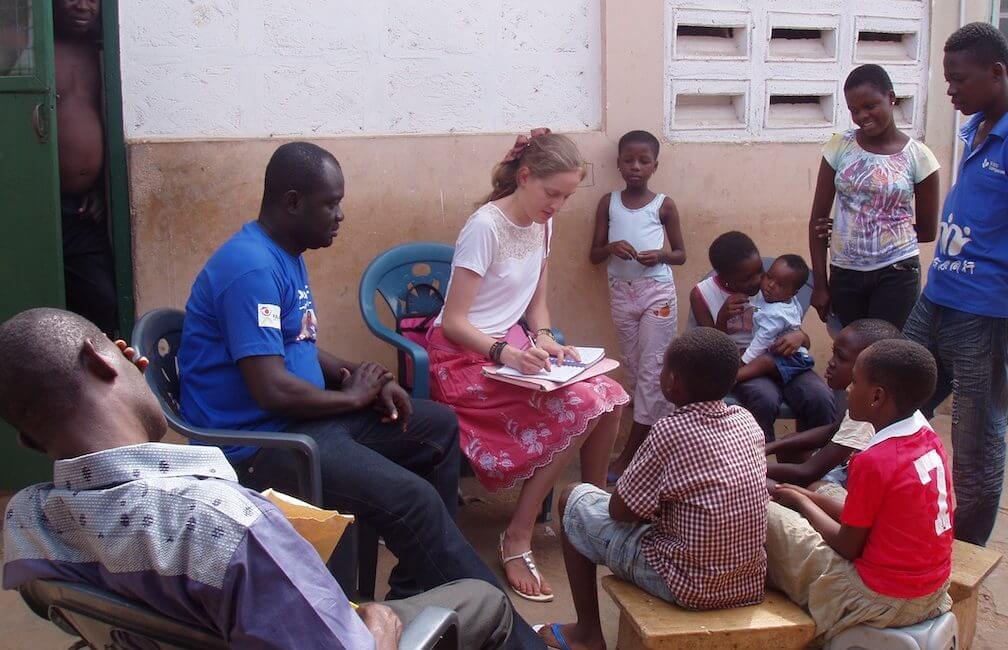 Project
PAAJAF has been working towards socioeconomic development in Gbawe by providing education to children aged 4 – 12. Apart from formal education, public health is an area that needs our attention. Educating children on correct hygiene …
"When you support PAAJAF, you equip underpriviledged children and families to meet a future that is full of opportunities, safer, happier and dignified".
PAAJAF is a great organisation to get involved with. Whether you want to provide assistance using your professional knowledge or broaden your understanding in other areas, PAAJAF will provide that opportunity for you. Team is very well set up on Microsoft Teams which makes collaboration very easy and quick! Everybody is very supportive and does not hesitate to provide a helping hand.
It is up to us to build a new, healthy and just society. To achieve this, for our salvation and that of our world, let us finally promote an integral education, an education that eliminates all misconceptions, all prejudices, everything that takes us away from the real and sweeps
We must have the courage to get out of equivocations, the only way to free ourselves from prejudices and fetishes.
I got to work on a beautiful project that aims to give to children education and physical activities. PAJAAF offers the opportunity to do something great in the world, even when you aren't present in the country the organization operates out of.
I have been working at PAJAAF since February 2020.And it is a good experince.Beause it is an organized and foundation with lot of conversation between everyone involved.