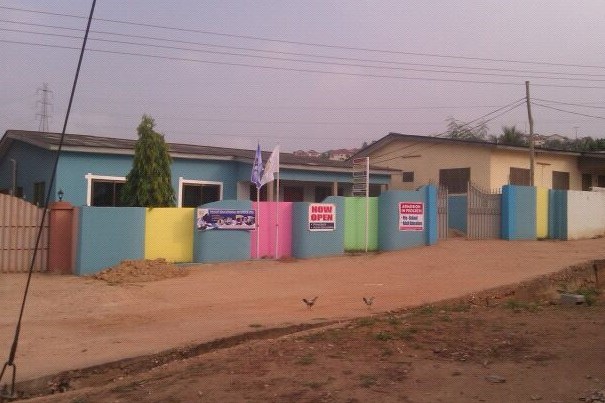 Who We Are
The PAAJAF Foundation is dedicated to improving the quality of life of children in the Gbawe region of Ghana through education. 
We believe education is the key for the fundamental transformation of our community toward a prosperous future and more just society. PAAJAF – being the only NGO in the region – provides access to high–quality education for underprivileged children who, without us, would likely be out of the educational system. 
Our curriculum is fully compliant with the Ghanaian standard set up by local government, we extended it by including topics such as physical education, digital literacy, diversity and inclusion, environmental protection, and public health. We believe our children will grow to be responsible global citizens through this comprehensive approach.  

Mission
Our mission is providing high-quality education to underprivileged children in Gbawe (Ghana) that empowers them to transform their lives.  

Vision
It is our vision to end the cycle of poverty in Gbawe (Ghana) through education.  

Values
PAAJAF's main values are rooted in promoting equality, dignity and a more just society for our community. Our work is based on an inclusive approach, promoting respect for gender and diversity issues. We hold ourselves accountable to the highest level of ethical behavior and responsibility for our actions, while maintaining integrity in our performance. 
Save Our School and Bring Relief to the Community

.
When the COVID-19 pandemic began in early 2020, our children were sent home for their safety. We continue to provide healthy meals to our children at home and are still providing financial support to our local staff to meet their basic needs. We must have the resources to keep our school running and welcome our children back.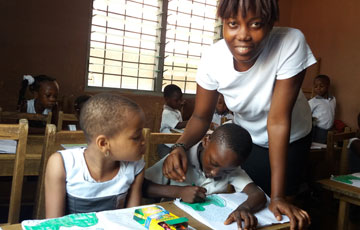 To this day, access to education in Gbawe is not a granted universal right. Children face many obstacles in their path toward attending school and receiving a formal education. It is important that schools identify these children and create mechanisms that prevent them from dropping out of school and missing the opportunity of a better future. PAAJAF is committed to providing education to all children in Gbawe regardless of their backgrounds, gender and learning constraints.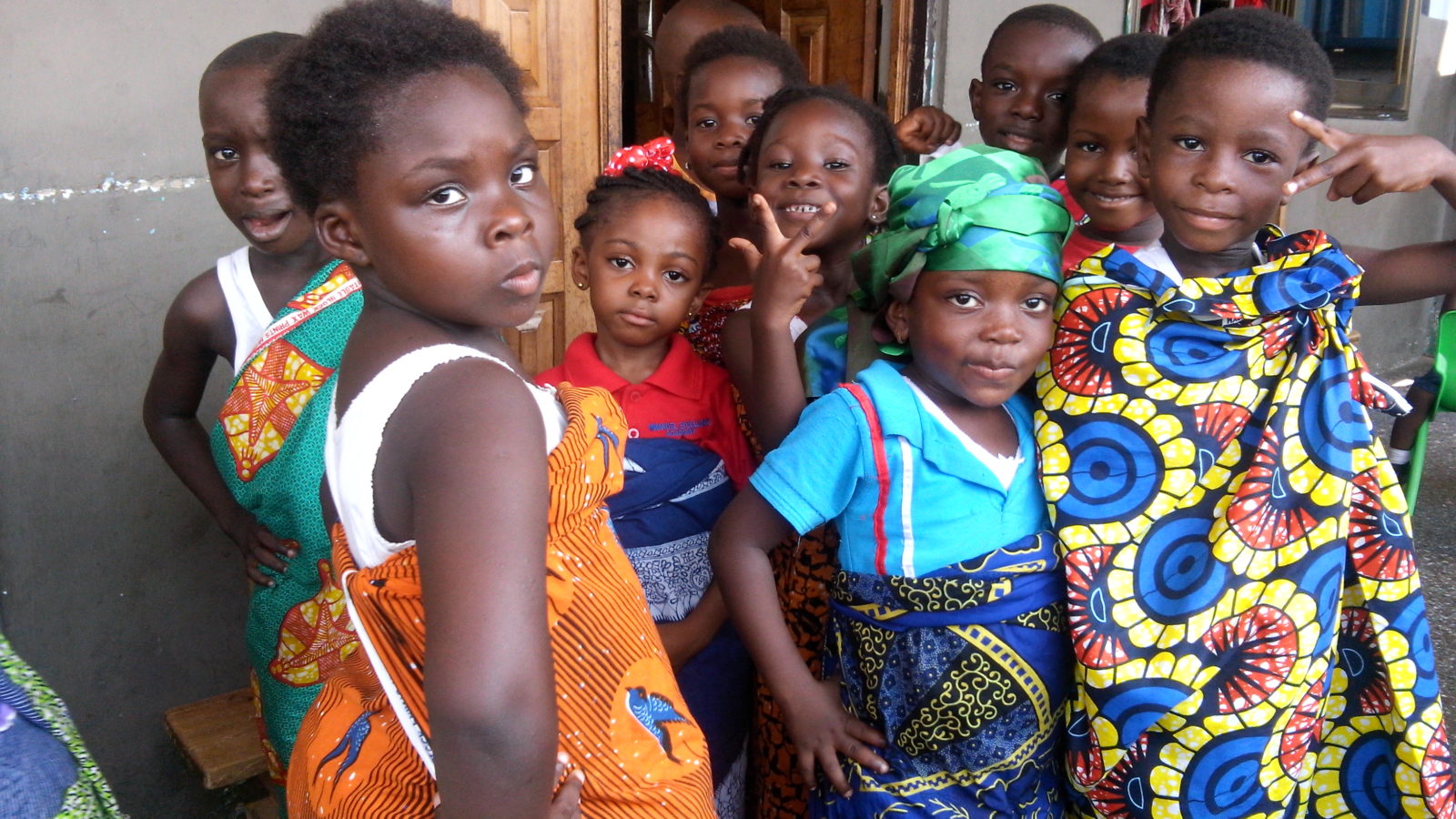 Although there is a fair equity school attendance between boys and girls in Ghana, girls' education should not be overlooked as an important element for inclusiveness. Girls are more likely to drop out of school to help with family care and housework. The distance to school and poor school conditions can also prevent children from attending. We are committed to providing education, in a safe environment, to all children in Gbawe regardless of their gender or socio–economic background.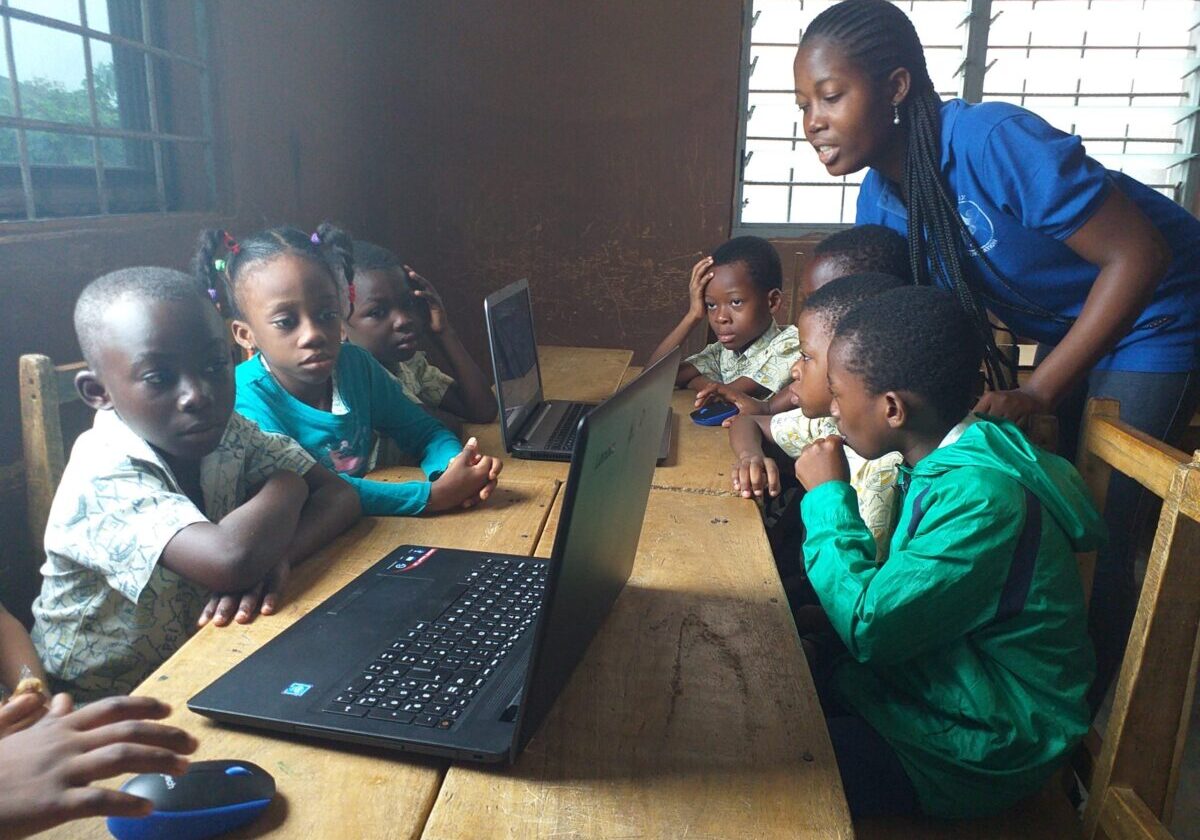 Developing Information Technology skills in the middle of the fourth industrial revolution is fundamental. This projects aim is to provide basic IT training for the students about programming, design and MS Office.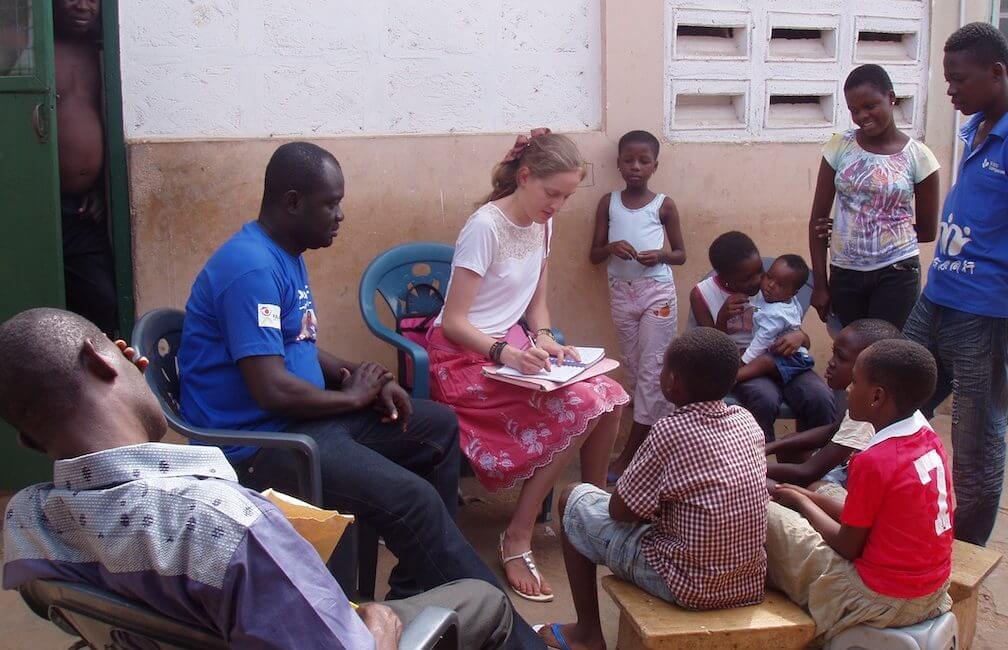 PAAJAF has been working toward socio-economic development in Gbawe by providing education to children aged 4-12. Apart from formal education, public health is an area that needs our attention. Educating children on correct hygiene and health habits will improve their health and the health of those in their community.